8 aprile 2005

Lovely - Lorelay - Lupin - Little Big Love Lelek
Few thoughts for you who have come to cheer my days ... only few thoughts because it is difficult to say everything that I would like to tell you with the words that I know ... Few thoughts as are the few photos that you left me... My small little friends...phalbaletti ...



Thanks for coming to me and to have filled my heart with your love ... Thanks for the tenderness that you succeed to give me staying one on another to keep warm ... Thank you for that warm sensation of having close to my heart.. And that energy that you have always shown ...
...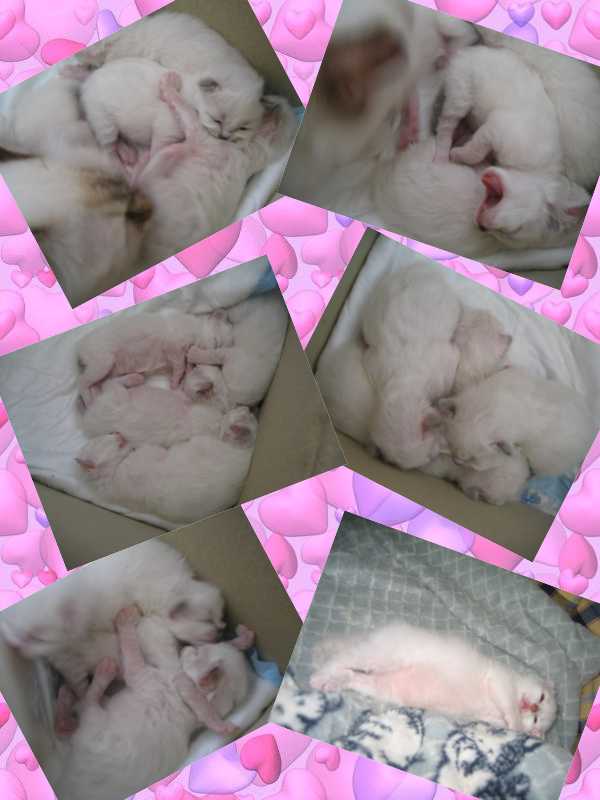 I can't lie saying that is good .. I wanted something totally different for you ... I wanted to cry but seeing you go in your new families

I have done everything .. OrI think I have, to try to keep you with me ...

...

My little treasures .. I entrusted you to Duba, because he has always adored taking care of babycats and I know that you are all with him and it will be fantastic because you know and feel what my love is in you

My little angels thanks for the love that you have left in me

...

Now you Are all together again and this thought in a strange way brings a little bit of serenity in my heart...

Duba, take care of them for me.
...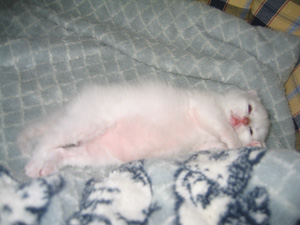 My last thought for you, my big love Little ... Tthis name was chosen to bring good fortune, was to say that you were small but that would become great ... For me you were already a great love ... you slept on my neck and you were the sweetest cover of all...the most soft and warm the world ... is so sad for me to stay here without you

I will always love you
(c) Copyright Amazing Dreams