13 November 2006

They say taht that three is the perfect number ... And Galadriel has weel done 3 babyes

She gave us these three little treasures .

They Were born on the morning of 13 November , they are really big!

After the three boys and a girl of her first litter, Galadriel wanted this "reverse" the situation and has given us two girls and a boy: o)

The Girls : a chocolate tabby and

a lilac tabby

the babyboy is blue
Together...
we are waitibg for them to grow....

Come back soon.

THE GIRLS :

THEY LIKE TO MOVE AROUND...

Miss Lili is the Quiet One...she likes to sleep...

Madley plays for two!!

Mister Nelson is a young heartbreaker!!

Looking around....and thinkig..." What's going on for dinner??"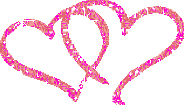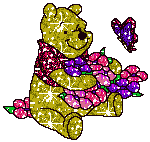 (c) Copyright Amazing Dreams